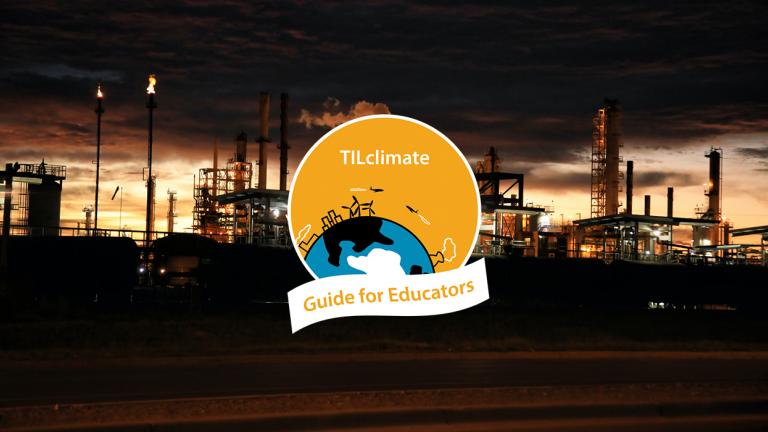 Photo Credit
Robin Sommer via Unsplash
This Guide for Educators was developed by the MIT Environmental Solutions Initiative as an extension of our TILclimate (Today I Learned: Climate) podcast, to make it easier for you to teach climate change, earth science, and energy topics in the classroom. It is an extension of the TILclimate episode "TIL about carbon pricing."
Browse all TILclimate guides for educators.
Description
Carbon pricing, including cap-and-trade and carbon taxes, is one tool in the toolbox governments have to reduce the impacts of climate change. What kind of a tool is it? After an introduction to carbon pricing, students use an online simulator to investigate multiple pathways to a cooler future.
SWBAT:
Explain the basics of a cap-and-trade and carbon tax system.

Understand some impacts from carbon pricing systems.
Skills:
Graph reading

Analyzing simulation data
Standards:
HS-ETS1-1 Analyze a major global challenge to specify qualitative and quantitative criteria and constraints for solutions.

HS-ETS1-4 Use a computer simulation to model the impact of proposed solutions to a complex real-world problem.

RST.11-12.9 Synthesize information from a range of sources into a coherent understanding of a process, phenomenon, or concept.
Disciplinary core ideas:
ESS3.C: Human Impacts on Earth Systems

ESS3.D: Global Climate Change
What is included in this Educator Guide
Listen to the episode