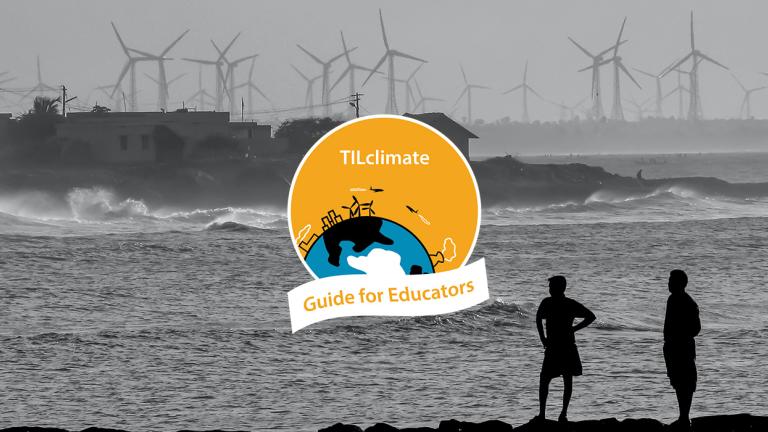 This Guide for Educators was developed by the MIT Environmental Solutions Initiative as an extension of our TILclimate (Today I Learned: Climate) podcast, to make it easier for you to teach climate change, earth science, and energy topics in the classroom. It is an extension of the TILclimate episode "TIL about carbon offsets."
Browse all TILclimate guides for educators.
Description
Countries, companies and even individuals can pay for carbon offsets to reach "carbon neutral" or "net zero" targets. Students investigate carbon dioxide distribution, what carbon offsets are, the history of the Kyoto Protocol, and how forest health interacts with carbon offset claims.
SWBAT
Explain that carbon dioxide is emitted in some places more than others but distributes throughout the atmosphere.

Describe the idea of a carbon offset.

Understand the basics of the Kyoto Protocol.

Analyze carbon offset claims of companies and organizations.
Skills
Media literacy

Discussion

Map reading
Standards:
HS-ESS3-6 Use a computational representation to illustrate the relationships among Earth systems and how those relationships are being modified due to human activity.
HS-ETS1-3 Evaluate a solution to a complex real-world problem
RST.9-10.8 Assess the extent to which the reasoning and evidence in a text support the author's claim.
Disciplinary core ideas:
ESS2.D Weather and Climate

ESS3.A Natural Resources

ESS3.C Human Impacts on Earth Systems

ESS3.D Global Climate Change

 
What is included in this Educator Guide
Listen to the episode