New to climate change?
Explore our Webby award-winning overview of the science, risks and solutions of climate change. Just the facts.
Curious what's happening at MIT?
Browse the Institute's climate change action plan, events, courses, and groups.
Image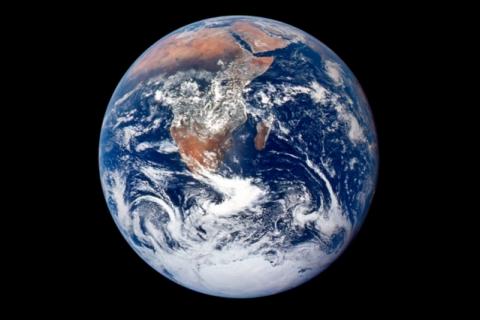 Op-Ed from MIT President on Covid-19 & Climate Change
Has the coronavirus finally taught us how to listen to science?
"Every emergency reveals that 'impossible' things are actually doable," MIT President Rafael Reif writes in Boston Globe op-ed.