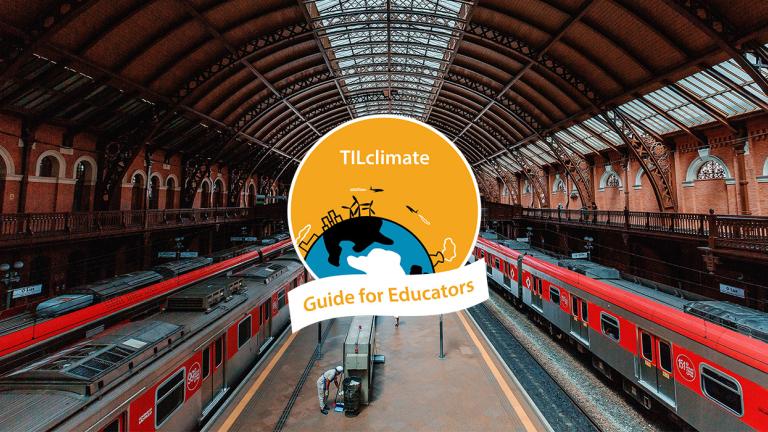 This Guide for Educators was developed by the MIT Environmental Solutions Initiative as an extension of our TILclimate (Today I Learned: Climate) podcast, to make it easier for you to teach climate change, earth science, and energy topics in the classroom. It is an extension of the TILclimate episode "TIL about everyday travel."
Browse all TILclimate guides for educators.
Description
The future of transportation includes multiple modes and ways of thinking about how we get around. Students learn about Complete Streets, tackle urban street design, and design their own transit system for an imaginary city.
SWBAT:
Describe different modes of transportation
Understand that there are design solutions to make streets safer and more accessible.
Explain a case study related to transportation and mobility.
Skills:
Reading case studies
Interpreting design suggestions
Communication
Standards:
HS-ETS1-3 Evaluate a solution to a complex real-world problem based on prioritized criteria and trade-offs that account for a range of constraints

HS-ETS1-2 Design a solution to a complex real-world problem by breaking it down into smaller, more manageable problems.

WHST.9-12.1 Write arguments focused on discipline-specific content

SL.11-12.5 Make strategic use of digital media in presentations to enhance understanding of findings, reasoning, and evidence and to add interest.
Disciplinary core ideas:
ESS2.D Weather and Climate

ESS3.A Natural Resources

ESS3.C Human Impacts on Earth Systems

ETS1.C Optimizing the Design Solution

 
What is included in this Educator Guide
Listen to the episode