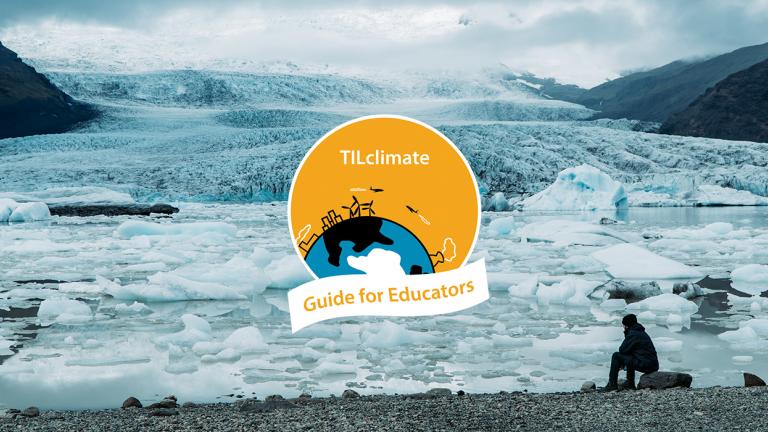 Photo Credit
Pavel Brodsky via Unsplash
This Guide for Educators was developed by the MIT Environmental Solutions Initiative as an extension of our TILclimate (Today I Learned: Climate) podcast, to make it easier for you to teach climate change, earth science, and energy topics in the classroom. It is an extension of the TILclimate episode "TIL about uncertainty."
Browse all TILclimate guides for educators.
Description
Earth's climate system is enormously complex, and scientists develop climate models to understand how climate change will play out in different parts of the world. Students play a climate resilience game, and then explore the Intergovernmental Panel on Climate Change's 5th Assessment Report to learn more about how climate scientists handle uncertainty in models.
SWBAT:
Understand that scientists use multiple models to predict the future of Earth's climate.

Explain the importance of agreed-upon language for uncertainty.

Understand that specifics may be uncertain, even while the overall trend is very clear.
Skills:
Graph reading

Close reading of scientific text

Group communication
Standards:
HS-ESS3-5 Analyze the results from global climate models.

RST.11-12.2 Determine the central ideas or conclusions of a text; summarize complex concepts, processes, or information presented in a text.
Disciplinary core ideas:
ESS2.A Earth Materials and Systems

ESS2.D Weather and Climate

ESS3.C Human Impacts on Earth Systems

 
What is included in this Educator Guide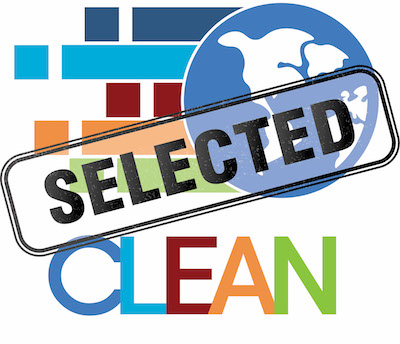 We are proud to be selected as part of the CLEAN (Climate Literacy and Energy Awareness Network) digital collection of high-quality resources that address climate and energy-related topics and are passed through an extensive peer-review process. 
Listen to the episode