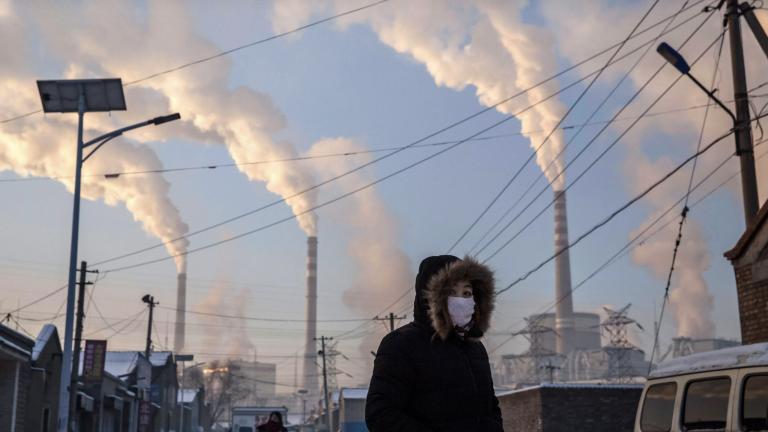 Photo Credit
Kevin Frayer/Getty Images
The UN's climate panel warns that the world may need to remove billions of tons of carbon dioxide from the atmosphere each year in the coming decades, on top of rapid emissions cuts, to prevent or pull the planet back from increasingly dangerous warming levels.
A growing number of research groups and startups are working on a variety of ways to do this, including building greenhouse-gas-sucking factories and using various minerals to lock up carbon on land or in the oceans.
But carbon removal has become a touchy topic. There are real concerns that the growing focus on drawing down the greenhouse gas could encourage governments and businesses to delay or even avoid the most obvious and direct way of addressing climate change: preventing emissions from reaching the atmosphere in the first place.
Read the full story at MIT Technology Review.