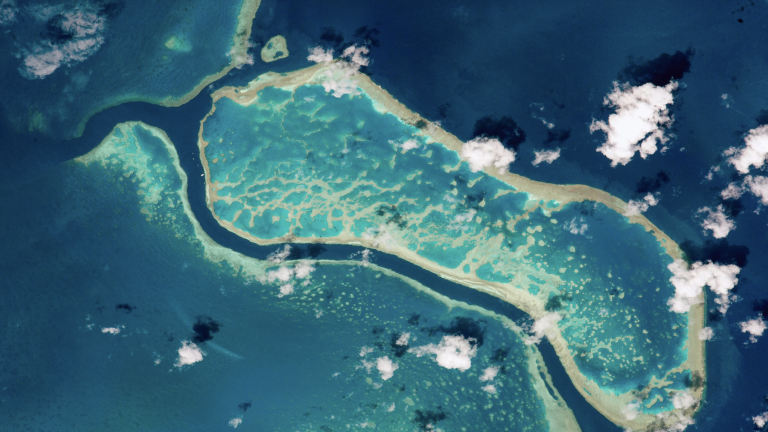 The White House is developing a research plan that would guide and set standards for how scientists study one of the more controversial ways of  counteracting climate change: solar geoengineering.
The basic idea is that we might be able to deliberately tweak the climate system in ways that release more heat into space, cooling an otherwise warming planet.
The move, which has not been previously reported on, marks the first federally coordinated US effort of this kind. It could set the stage for more funding and research into the feasibility, benefits, and risks of such interventions. The effort may also contribute to the perception that geoengineering is an appropriate and important area of research as global temperatures rise.
Solar geoengineering encompasses a range of different approaches. The one that's gained the most attention is using planes or balloons to disperse tiny particles in the stratosphere. These would then—in theory—reflect back enough sunlight to ease warming, mimicking the effect of massive volcanic eruptions in the past. Some research groups have also explored whether releasing certain particles could break up cirrus clouds, which trap heat against the Earth, or make low-lying marine clouds more reflective.
Read full story at MIT Technology Review.