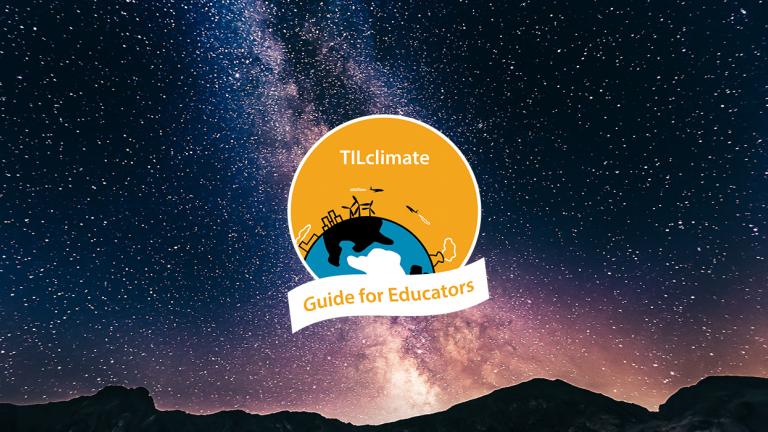 Photo Credit
Denis Degioanni via Unsplash
This Guide for Educators was developed by the MIT Environmental Solutions Initiative as an extension of our TILclimate (Today I Learned: Climate) podcast, to make it easier for you to teach climate change, earth science, and energy topics in the classroom. It is an extension of the TILclimate episode "TIL about fusion energy."
Browse all TILclimate guides for educators.
Description
Fusion energy has great potential to be an almost-limitless low-carbon energy source. However, scientists haven't yet been able to harness its power. Through a model, a virtual tour, and a research project, students investigate the question: what is the potential of fusion energy, and what part could it play in our future?
SWBAT:
Explain the basics of how fusion creates energy.

Understand that industries use energy in different ways which have implications for converting to low-carbon energy sources.
Skills:
Standards:
HS-PS1-8 Develop models to illustrate the changes in the composition of the nucleus of the atom and the energy released during the processes of fission, fusion, and radioactive decay.

HS-ETS1-3 Evaluate a solution to a complex real-world problem.
Disciplinary core ideas:
ESS2.D Weather and Climate

ESS3.C Human Impacts on Earth Systems

ESS3.D Global Climate Change
What is included in this Educator Guide
Listen to the episode