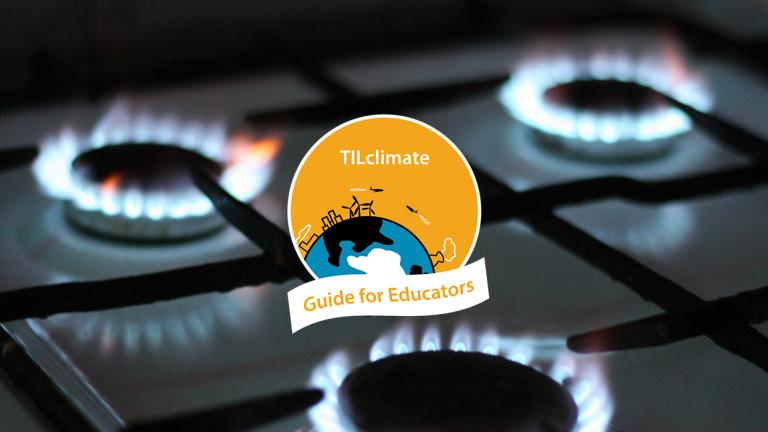 Photo Credit
Mykola Makhlai via Unsplash
This Guide for Educators was developed by the MIT Environmental Solutions Initiative as an extension of our TILclimate (Today I Learned: Climate) podcast, to make it easier for you to teach climate change, earth science, and energy topics in the classroom. It is an extension of the TILclimate episode "Is it energy or electricity?"
Browse all TILclimate guides for educators.
Description
While the terms energy and electricity are often used interchangeably in daily life, understanding the distinction helps students better evaluate energy-related climate solutions. Students explore US energy and electricity data from 2001-2018 to distinguish between the terms and understand their future.
SWBAT:
Explain that energy is a general term, and that electricity is a specific form of energy.

Understand that electricity is generated from multiple sources whose use has changed over time in the US.

Understand that each sector of the economy uses energy and electricity in different ways.

Name one solution that changes US energy and/or electricity use in a way that reduces heat-trapping gases.
Skills:
Reading and interpreting line graphs
Communication
Standards:
HS-ESS3-4 Evaluate or refine a technological solution that reduces impacts of human activities on natural systems.

CCSS.ELA-LITERACY.RI Informational Texts

CCSS.ELA-LITERACY.RST Science and Technical Subjects

CCSS.ELA-LITERACY.SL Speaking & Listening
Disciplinary core ideas:
PS3.A Definitions of Energy

ESS3.C Human Impacts on Earth Systems

ESS3.A Natural Resources

ESS3.D Global Climate Change

ETS1.A Defining and Delimiting an Engineering Problem

 
What is included in this Educator Guide
Listen to the episode