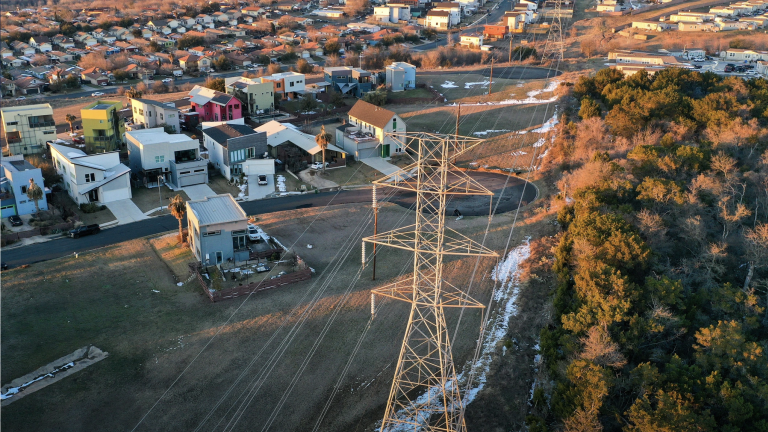 Photo Credit
Joe Raedle/Getty Images
The blistering heat waves that set temperature records across much of the US in recent days have strained electricity systems, threatening to knock out power in vulnerable regions of the country. 
The electricity has largely stayed online so far this summer, but there have been scattered problems and close calls already.
Heavy use of energy-sucking air-conditioners is the biggest problem. But intense heat can also reduce the output of power plants, blow transformers, and force power lines to sag. Severe droughts across large parts of the country have also significantly reduced the availability of hydroelectric power, according to the North American Electric Reliability Corporation (NERC).
It's unlikely to get better soon. A number of grid operators may struggle to meet peak summer demand, creating the risk of rolling blackouts, the NERC report notes.
Read the full story at MIT Technology Review.