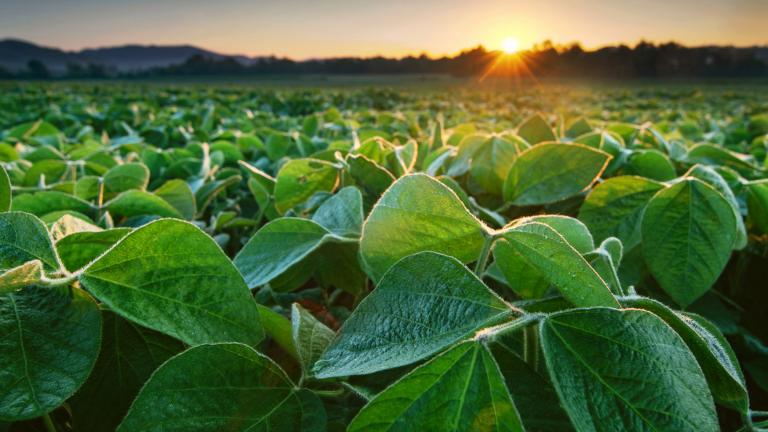 The world has already banded together to enact an international treaty that prevented significant global warming this century—even though that wasn't the driving goal.
In 1987, dozens of nations adopted the Montreal Protocol, agreeing to phase out the use of chlorofluorocarbons and other chemicals used in refrigerants, solvents, and other industrial products that were breaking down Earth's protective ozone layer.
It was a landmark achievement, the most successful example of nations pulling together in the face of a complex, collective threat to the environment. Three decades later, the atmospheric ozone layer is slowly recovering, preventing additional levels of ultraviolet radiation that cause cancer, eye damage, and other health problems.
But the virtues of the agreement, ultimately ratified by every country, are more widespread than its impact on the ozone hole. Many of those chemicals are also powerful greenhouse gases. So as a major side benefit, their reduction over the last three decades has already eased warming and could cut as much as 1 ˚C off worldwide average temperatures by 2050.
Read the full article at: https://www.technologyreview.com/2021/08/18/1032168/montreal-protocol-warming-lessons-climate-change-ozone/
Image credits: Getty