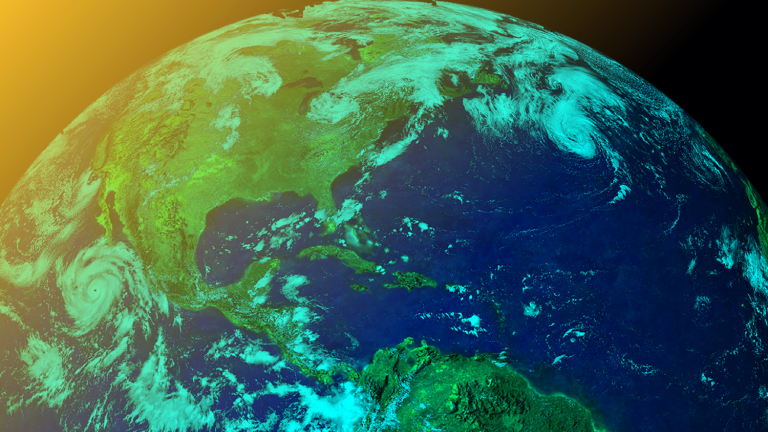 MIT Climate Nucleus
Committee Meeting
Wednesday, November 30, 2022
Held Virtually
MINUTES
January 2023 Independent Activities Period
The Nucleus discussed the upcoming IAP programming in January 2023. The mini-grant program is intended to both expand and unify climate justice and just transition work across the Institute. The Nucleus collaborated with the Office of Experiential Learning on a call for proposals, reviewing applications and awarding grants for undergraduate and graduate students and faculty members. Roughly 120 applicants submitted proposals in response to OEL's broad call for applications. Among applications related to climate justice and the just transition, OEL and the Nucleus agreed to fund 11 projects totaling approximately $32,000 in funding.
The Nucleus discussed opportunities to bring together IAP participants and other campus leaders during the IAP session in January. One member suggested that any IAP event hosted by the Nucleus should aim to unify all climate justice and just transition efforts on campus, and ensure all interested parties are invited, even if they are not Nucleus grantees. Another member reiterated the importance of highlighting that climate justice and just transition work at MIT ranges from the local all the way to the global level.
Update from Elsa Olivetti of the MIT Climate and Sustainability Consortium
Elsa Olivetti led an update from MCSC on what the Consortium is prioritizing and how it is collaborating across industries and sectors to define climate and sustainability-related problems and develop meaningful solutions.
MCSC is an MIT effort to connect academia and industry to encourage innovation and implementation of large-scale solutions to the climate crisis. Key areas covered by the update to the Nucleus included:
Now has 18 member companies

Active Industry Advisory Board prioritized areas of focus:

Tough Transportation

Value Chain Resilience

Circularity

Natural Carbon Sinks

Carbon Capture and Storage

Impact pathways explored with 3 cross-cutting themes:

Data and computing

Social dimensions

Climate finance

Offers seed awards and coordinates directed research efforts, engaging technical teams across issue areas

Impact Fellows, post-doctoral individuals, lead on impact pathways

MCSC also offers student opportunities through the MIT Climate and Sustainability Scholars program, which provides academic, research, and internship learning opportunities for undergraduates interested in a range of issues.
Nucleus members had the opportunity to share feedback on the MCSC update and discuss opportunities to both collaborate with the Consortium across disciplines and ensure all stakeholders are involved in MCSC work.
Discussion of April 2023 Earth Week Opportunities
The Nucleus discussed coordinating Earth Week events as a way of heightening awareness of climate activities across the Institute and to ensure the MIT community can access centralized information on events. The committee will also explore how to support those looking to organize their own events, such as offering shared spaces and funding opportunities.
To centralize this information, Nucleus members should send the details of all Earth Week events to Lisa Ghaffari (lghaff@mit.edu).
Budget Update
The Nucleus co-chairs have begun working on a preliminary FY2024 summary budget request, and will keep members updated.
Next Steps
The next Climate Nucleus meeting will be held on December 14, 2022.