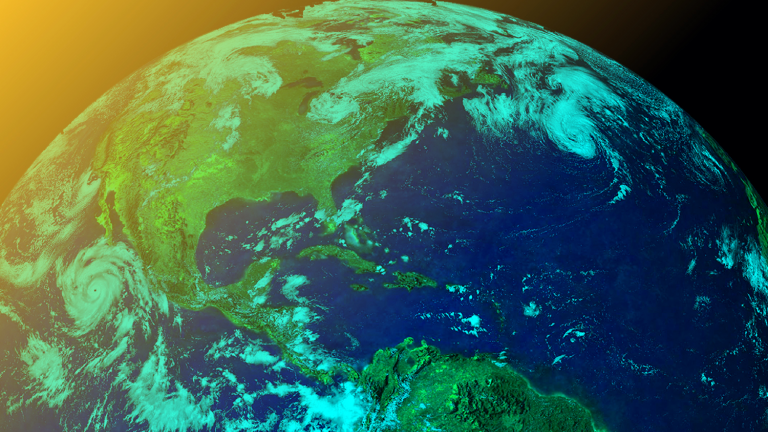 (Update -- October 24: If you missed today's deadline but would still like to submit a project for consideration, please email climate_nucleus@mit.edu and we can work with you to see what's possible.)
As part of a special funding opportunity for MIT's Independent Activities Period (January 9 to February 2, 2023), the MIT Climate Nucleus will make available grants to MIT students, faculty, and staff with an interest in organizing IAP activities in the areas of climate justice and the just transition.
The MIT Climate Nucleus is the faculty-led, Institute-wide committee established under Fast Forward: MIT's Climate Action Plan for the Decade to manage the plan's implementation. One priority theme of the Fast Forward plan is "the imperative of justice."
To learn more the Climate Nucleus 2023 IAP grants, including review criteria, please visit this page.
This funding opportunity is being made available in collaboration with the Office of Experiential Learning. The form to apply is here.
Proposals are due by 5 PM EDT on October 24, 2022, and funding decisions will be announced by November 2, 2022.