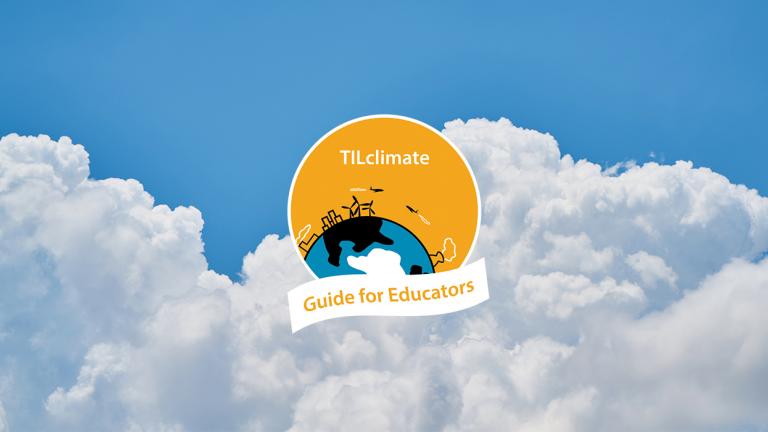 Photo Credit
Pixabay via Pexels
This Guide for Educators was developed by the MIT Environmental Solutions Initiative as an extension of our TILclimate (Today I Learned: Climate) podcast, to make it easier for you to teach climate change, earth science, and energy topics in the classroom. It is an extension of the TILclimate episode "TIL about clouds."
Browse all TILclimate guides for educators.
Description
How do clouds form? How are clouds affected by (and how do they affect) climate change? Students create a cloud in the classroom, and then investigate climate models and real-time cloud observation data.
SWBAT:
Explain that clouds need a nucleus around which to form.

Understand that climate models can predict future climate patterns, but that factors such as carbon emissions make specific predictions uncertain.

Describe observed and predicted changes in precipitation in the continental US.
Skills:
Standards:
HS-ESS2-2 Analyze geoscience data to make the claim that one change to Earth's surface can create feedbacks that cause changes to other Earth systems.

HS-ESS3-5 Analyze geoscience data and the results from global climate models to make an evidence-based forecast of the current rate of global or regional climate change and associated future impacts to Earth's systems.
Disciplinary core ideas:
ESS2.A Earth Materials and Systems

ESS2.D Weather and Climate

ESS3.C Human Impacts on Earth Systems

ESS3.D Global Climate Change
What is included in this Educator Guide
Listen to the episode