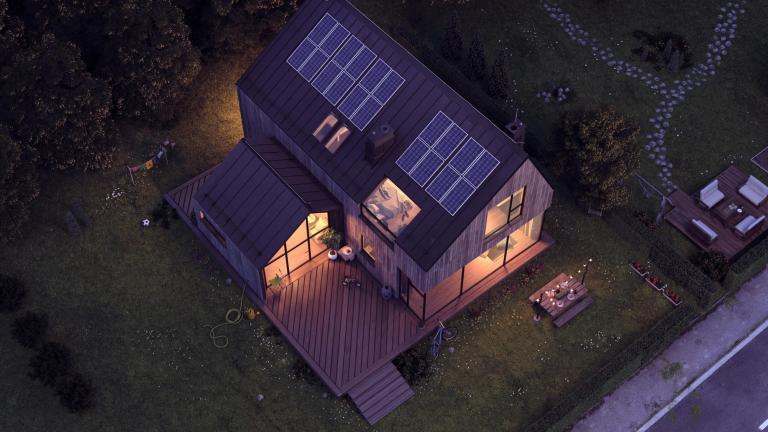 Photo Credit
GETTY IMAGES
Money makes the world go round. And when it comes to energy, we're seeing more investment than ever: companies, research institutions, and governments are all pouring money into technologies that could help power our world in the future. 
The International Energy Agency just published its annual report on global investment in energy, where it tallies up all that cash. The world saw about $2.8 trillion of investments in energy in 2022, with about $1.7 trillion of that going into clean energy. 
That's the biggest single-year investment in clean energy ever, and where it's all going is pretty interesting. I have some good news, some bad news, and a couple of surprising tidbits to share. So grab some popcorn and let's dive into the data.