Post
Wikipedia Edit-a-thon on Climate Change in D.C.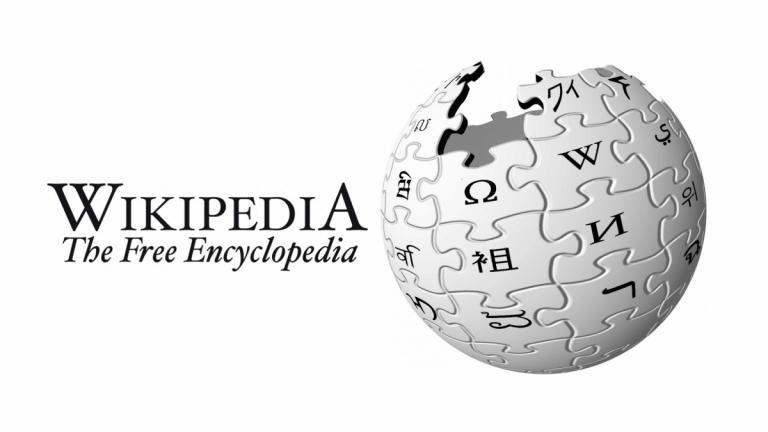 The National Academies  is hosting an event to create and/or improve Wikipedia articles on climate change. 
Contact me if you'd like us to run something like this at MIT!  (Perhaps in collaboration with MIT Libraries, which already runs Edit-a-thons on campus.)
Wikipedia Edit-a-thon with Climate at the National Academies
February 21 and February 22
National Academy of Sciences Building

Interested in learning more about the latest in climate science and helping improve or create Wikipedia articles about climate change? Join us for a Wikipedia Edit-a-thon on Friday-Saturday, February 21-22! 

Get up to speed on the science by hearing directly from experts on negative emissions technologies and attribution of extreme weather events, and learn more about the resources available at the National Academies. All are invited to participate in this climate change Edit-a-thon hosted by the National Academies, with support from Wikimedia DC. No experience necessary! A Wikipedia editor training will also be provided both days.

This event is free and open to the public. Lunch will be provided. Please register for each day you would like to attend.