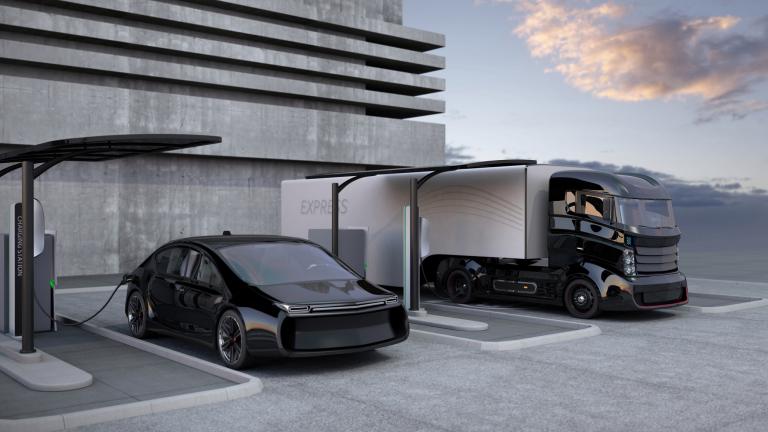 Whether you call them semis, tractor-trailers, or 18-wheelers, heavy-duty trucks keep the economy (literally) moving. And at least some of them might be ready to go electric, writes Casey Crownhart for the MIT Technology Review.
These workhorses have an outsize climate impact. Globally, heavy-duty vehicles, including trucks and buses, make up about 10% of all motor vehicles but produce around half of their carbon dioxide emissions and over 70% of particulate pollution from vehicles worldwide.
While some trucks cover over a thousand miles in a day, others operate at short range. These vehicles are more feasible for electrification in the near term, according to Brennan Borlaug, a researcher at the US National Renewable Energy Laboratory and the lead author of a recent Nature Energy study on electric-truck charging infrastructure.
Read the full article at: https://www.technologyreview.com/2021/07/09/1028135/electric-trucks-short-distance/
Image credits: Getty