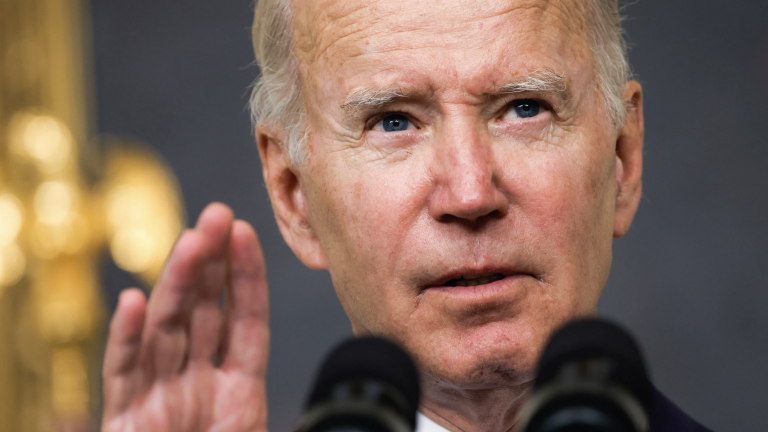 Photo Credit
Anna Moneymaker/Getty Images
The Inflation Reduction Act, which US President Joe Biden signed into law last week, will steer tens of billions of dollars into projects designed to capture carbon dioxide that would otherwise be released from power plants and industrial facilities. That provision is proving to be one of the more controversial climate items in the sweeping spending package.
Critics argue that the tax credits for so-called carbon capture and storage, or CCS, are a giveaway to the fossil-fuel industry. They fear that the subsidies will help the energy sector continue extracting oil and gas at a point when the world needs to shift as rapidly as possible to solar, wind, and other clean sources of electricity.
But in the fierce debate over carbon capture, it's often lost that the technology can also play crucial roles in accelerating emissions reductions across a variety of industries. That includes cleaning up heavily polluting industrial sectors like cement, steel, and fertilizer. The measures can also support the development of low-emissions fuels and what's known as bioenergy with carbon capture and storage, or BECCS, which the UN climate panel's models rely on heavily in sketching out feasible scenarios that prevent the planet from warming more than 2 ˚C above preindustrial levels.