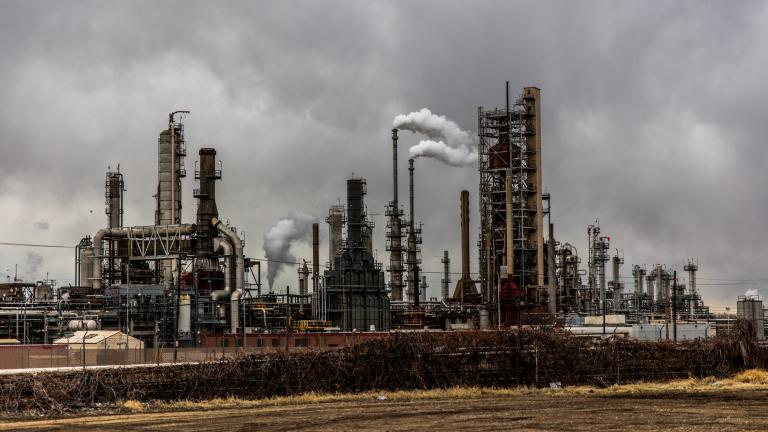 By 2050, the experts now believe, this carbon-free energy will allow us to avoid a mind-boggling fraction of projected emissions, amounting to almost — wait, what?! 7.5%. Even a surprise innovation tomorrow would require time to scale up. In the meantime, the emissions crisis would continue.
Bloomberg Green used our En-ROADS simulation to show that new zero-carbon technology is not the silver bullet many hope it is when it comes to meeting our climate goals.
Read more about their analysis using out model (co-developed with Climate Interactive) here.