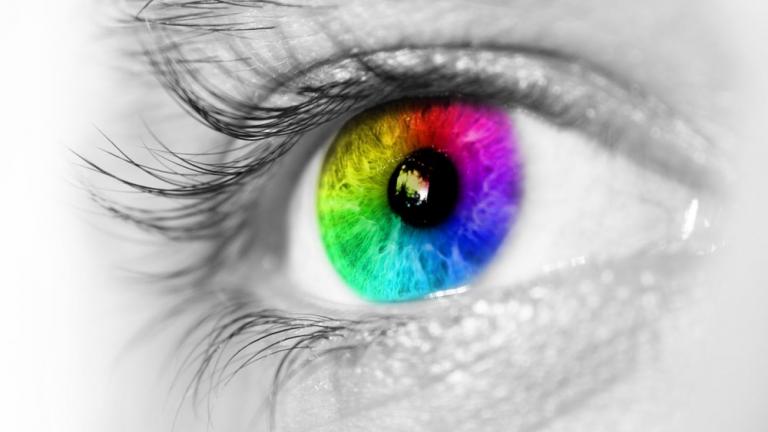 Nearly 20 years after the launch of MIT OpenCourseWare, its Director Curt Newton lays out a vision for how open knowledge can transform education to better serve humanity in the next decade, empowering learners and educators around the world to create a truly sustainable and equitable future. The cause of climate justice is central to this work.
He writes:
In our responses to the COVID-19 public health crisis, in our reckoning with the inequalities and injustices so deeply embedded within our systems, in our solutions to the daunting reality of our changing climate, so much is at stake. We can't afford to revert to the status quo. We have a once-in-many-generations chance to build back better and enable everyone to thrive.
Open knowledge, especially in the form of open educational resources (OER), freely shared and readily adapted through digital technologies, are already an indispensable tool in this progress...