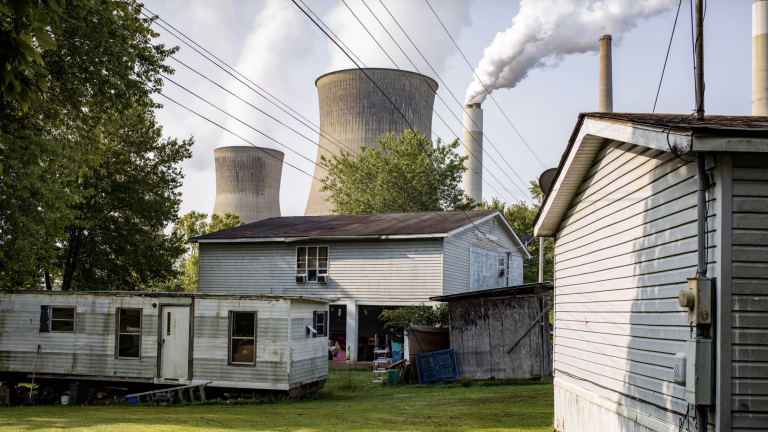 Photo Credit
Richard Jopson/Camera Press/Redux
The Environmental Protection Agency's ability to regulate carbon dioxide and other greenhouse-gas emissions was dealt a massive blow by the US Supreme Court today.
Coming less than a week after it overturned the landmark abortion case Roe v. Wade, the court's decision in West Virginia v. EPA could have far-reaching results for US climate policy as the world continues to set new records for emissions that drive global climate change.
Read the full story at MIT Technology Review.