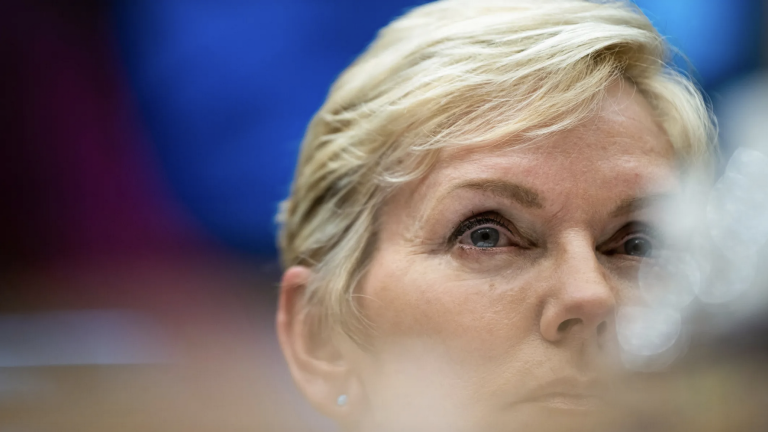 Photo Credit
Graeme Sloan/SIPA via AP Images
The US Department of Energy announced today that it's providing $1.2 billion to develop regional hubs that can draw down and store away at least 1 million metric tons of carbon dioxide per year as a means of combating climate change.
The move represents a major step forward in the effort to establish a market for removing the planet-warming greenhouse gas from the atmosphere, using what are known as direct air capture (DAC) machines.
The first recipients will include Occidental Petroleum's proposed carbon-removal project in Kleberg County, Texas, dubbed the South Texas DAC Hub, as well as a partnership between Battelle, Climeworks, and Heirloom to develop facilities in southwestern Louisiana, known as the Project Cypress DAC Hub. Those two projects will split roughly $1.1 bullion, with a bout $100 million more going toward 19 feasibility or front-end engineering studies for earlier-stage projects across the country.