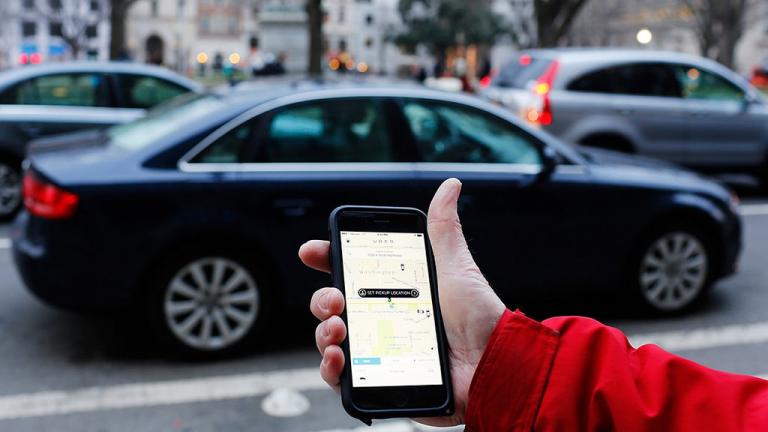 In the mid-19th century, the English economist William Stanley Jevons observed that as the extraction of coal became cheaper and more efficient, coal production increased instead of decreasing. Why so? Because the market for coal expanded into areas that were previously not using this new energy source. This was back when England was a major producer of coal (hence the phrase "carrying coals to Newcastle"). That observation is now called Jevon's paradox. 
One of the sustainability arguments made for ridesharing services such as Lyft and Uber is that they will make automobile use more efficient and therefore, fewer cars will be able to transport more people from A to B. However, is Jevon's paradox at play in ridesharing as well? What if the ease of availability makes it more likely that I will hail a ride rather than walking or taking the bus? 
A recent study from UC Davis suggests that reducing friction in ridesharing is doing exactly that - making people walk less and reducing the use of public transport.
Let's play this scenario out a little more - imagine a world dominated by self-driving cars. Will it: 
Reduce our collective carbon footprint because these cars will be driven more efficiently by robots?
Increase our collective carbon footprint because all of us will have a car at our beck and call at all times?
What do you think?