Post
Policy options to promote electric vehicles: Evidence from China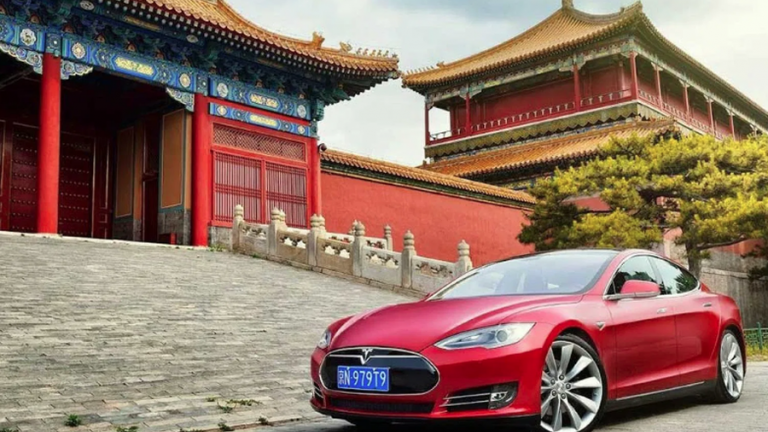 Policy options to promote electric vehicles: Evidence from China with Shanjun Li, Kenneth L. Robinson Professor of Applied Economics and Public Policy, Cornell University
Wednesday, December 11, 2019
5:15-6:15 pm with reception to follow
Register
This talk discusses the factors that are driving the development of the electric vehicle market in China, including state and local government policies and changes in consumer demand and automobile manufacturing. Li will discuss the impacts of the policies and unintended consequences, based on detailed data analysis and economic simulations. His research demonstrates that consumer and firm responses need to be carefully considered and factored into policy design to effectively promote technology adoption.
About the Speaker:
Shanjun Li is the Kenneth L. Robinson Professor of Applied Economics and Public Policy at Cornell University. He is a co-founder and co-director of Cornell Institute for China Economic Research. He is a research associate at the National Bureau of Economic Research and a university fellow at Resources for the Future. His research focuses on understanding the impacts of energy and transportation policies and efficient policy design in promoting adoption of new technologies such as electric vehicles.
Reception with light refreshments will follow.
Please note that we will open our doors to unregistered participants 15 minutes before the event start time. To guarantee your seat, we recommend you register and arrive at least 15 minutes early.
If you are not able to attend, note there will be a high-quality recording of this seminar made available on our YouTube channel about a week following the event.