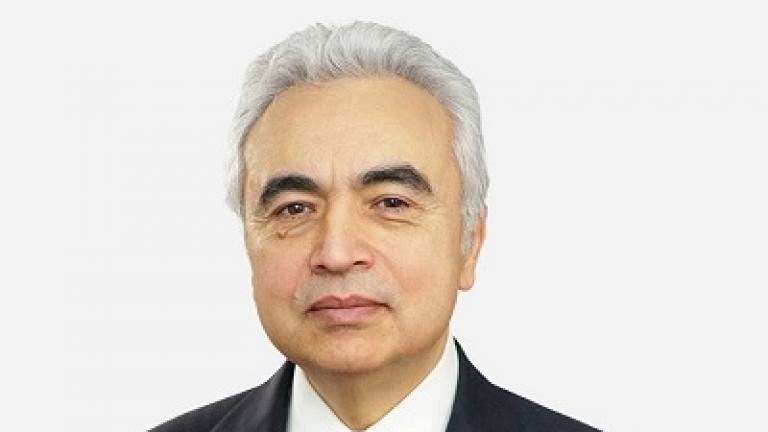 Tuesday, September 15, 11:00am EDT
IEA Executive Director Fatih Birol will discuss how the Covid-19 pandemic and current global economic turmoil are affecting global energy markets and their prospects in the years to come. His remarks will cover what can be done to accelerate the development of better, less expensive technologies to reduce carbon emissions and mitigate climate change. He will also outline the policy actions that will be necessary to deal with the evolving and multidimensional nature of energy security as global energy transitions continue to build momentum.
About the speaker
Fatih Birol has served as executive director of the International Energy Agency (IEA) since September 2015. Under his leadership, the IEA has undertaken its first comprehensive modernization program since its creation in 1974. This effort focuses on three pillars: opening the doors of the IEA to include major emerging countries, such as Brazil, China, India, Indonesia, Mexico, and South Africa, thus increasing the IEA's share of global energy demand from 38% to almost 75%; broadening the IEA's security mandate to natural gas and electricity as well as oil; and making the IEA the global hub for clean energy technologies and energy efficiency.