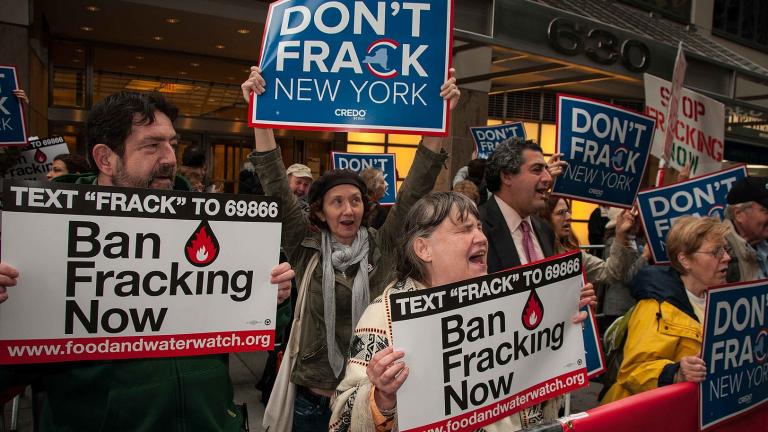 This course aims to get students thinking about politics and policy as a part of their everyday life. We treat politics as a struggle among competing advocates trying to persuade others to see the world as they do, working within a context that is structured primarily by institutions and cultural ideas. We'll begin by developing a policymaking framework, understanding ideology, and taking a whirlwind tour of the American political system. Then, we'll examine six policy issues in depth: health care, gun control, the federal budget, immigration reform, same-sex marriage, and energy and climate change.
The OCW course website features student sample papers on the climate policy assignment, on the causes and effects of the fact that so much U.S. action on climate policy has been at the state level rather than the federal level.
Access the materials: https://ocw.mit.edu/courses/urban-studies-and-planning/11-002j-making-public-policy-fall-2014/
Taught by: Prof. Christopher Warshaw, Leah Stokes
Image: Anti-fracking demonstration outside New York Governor Cuomo's office, 9 Oct 2012. Photo Credit: Adam Welz/CREDO Action, license CC BY.