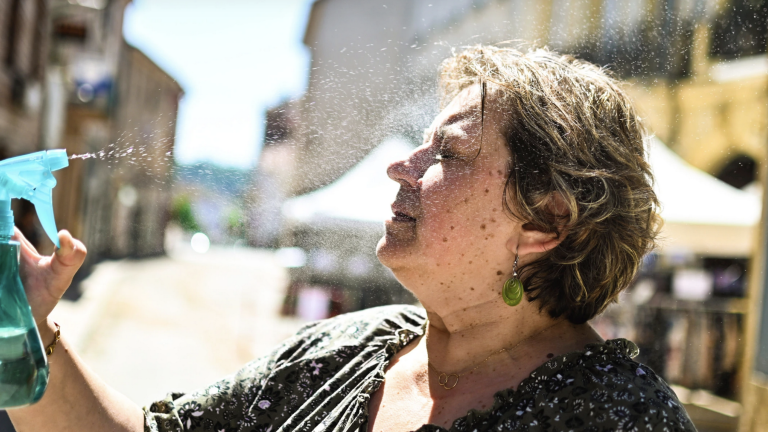 Photo Credit
Adrien Fillon/NurPhoto via AP
Europe is sweltering in record-breaking temperatures this week, and across the continent, people are largely trying to cope without air conditioning.
Fewer than 10% of households in Europe are air-conditioned. But as temperatures rise, that figure is set to climb. Rising AC use may present new challenges, as most systems are inefficient and produce emissions that contribute to climate change. In extreme cases, when adoption gets high enough, too many units working overtime can overload the electrical grid on hot days.
Climate change is making extreme heat the norm across more of the world, increasing the need for adaptation. But in the case of AC, some experts are concerned about how to balance that need with the harms the solutions can cause.
Read the full story at MIT Technology Review.