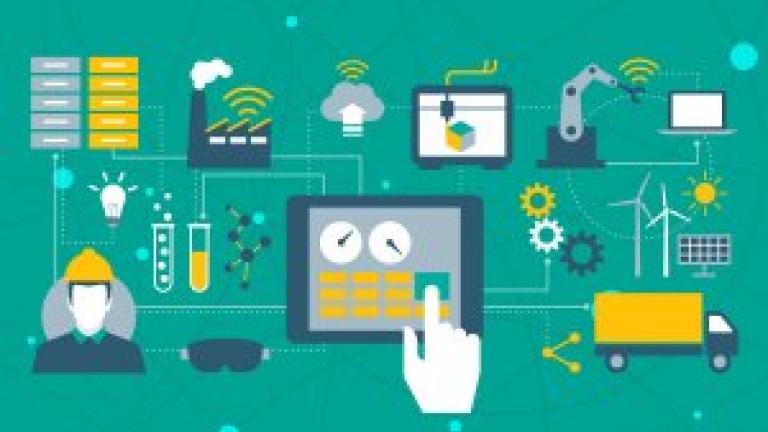 Authors: Alexis Bateman and Suzanne Greene
MIT Sustainable Supply Chains
The fourth industrial revolution, or "Industry 4.0," is a driving force in today's economy. Emerging technologies like artificial intelligence, blockchain and the internet of things are at the center of this new world — growing connections between supply-chain partners, driving data-based decision making, and improving efficiency across industries. With the right mindset and planning, these technologies can be leveraged to advance supply-chain sustainability, too.
The United Nations Sustainable Development Goals (SDGs) envision a future that balances aspirational goals for society like education and poverty eradication with environmental goals for climate and wildlife. Today's supply-chain managers hold a key position to align their practices with these goals and the "triple bottom line": people, planet and profit.
Bottom line: The transition toward "Industry 4.0" offers a number of opportunities to rethink and reinvent global supply chains with sustainability in mind. The future of supply chains will be digital, low-carbon, circular and fair.
Read more at https://www.supplychainbrain.com/articles/30896-how-sustainable-strateg….