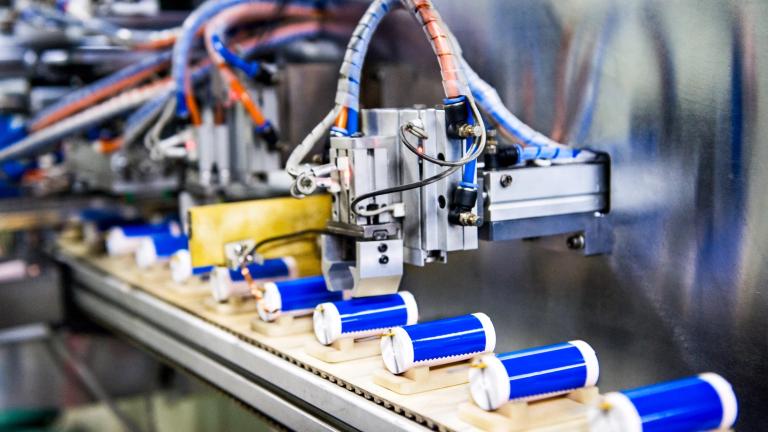 Photo Credit
GETTY IMAGES
Buckle up, because this week, we're talking about batteries. 
Over the past couple of months, I've been noticing a lot of announcements about a new type of battery, one that could majorly shake things up if all the promises I'm hearing turn out to be true.
The new challenger? Sodium-ion batteries, which swap sodium for the lithium that powers most EVs and devices like cell phones and laptops today. 
Sodium-ion batteries could squeeze their way into some corners of the battery market as soon as the end of this year, and they could be huge in cutting costs for EVs. I wrote a story about all the recent announcements, and you should give it a read if you're curious about what companies are jumping in on this trend and what their plans are. But for the newsletter this week, let's dig a little bit deeper into the chemistry and consider what the details could mean for the future of EV batteries.