Post
Economics Research Project with the MIT Environmental Solutions Initiative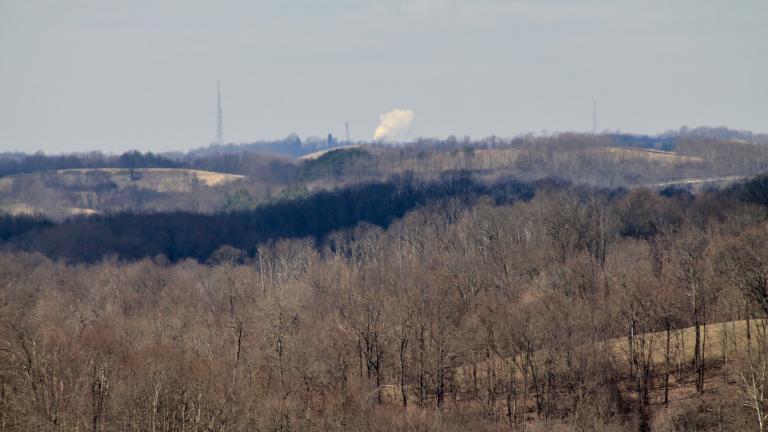 The MIT Environmental Solutions Initiative (ESI) is looking to work with an MIT graduate student or post-doc to better understand the future of the coal industry in Greene County, PA, and the encompassing region.  As the methods of mining used in southwestern Pennsylvania have greater yields while requiring less manpower than methods used elsewhere in the country, the mining industry in this region is less vulnerable to market declines than mining elsewhere. Thus we are looking to understand the potential life of the regional coal industry under different market scenarios and potentially its local economic impact.  We have collaborations with local governments and organizations who can provide necessary local data.
The researcher on this project may also support undergraduate students currently conducting research pertaining to tax revenue flowing from the extraction industry to the county, township, and school district levels.
The position would include at least one trip to the area of study.
Term: This research can be completed either during the spring 2019 semester or over the summer as an internship.
Compensation: $8,000 for summer internship; comparable compensation for the spring 2019 semester (either as an hourly rate or as stipend support); travel will be covered by ESI.
Contact: Laur Hesse Fisher, Program Director, MIT Environmental Solutions Initiative; lfi@mit.edu, (857) 242-6808
In your expression of interest, please include your resume, availability (spring or summer 2019), and the name of your faculty advisor.
Image credit: Jon Dawson, copyright 2019. Available under Creative Commons licence.