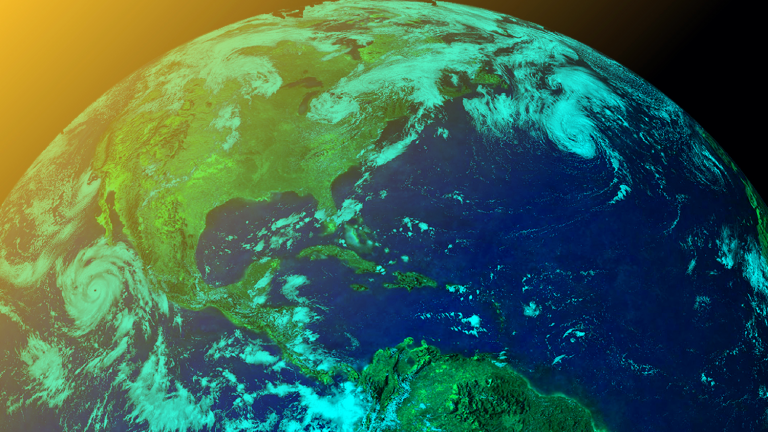 MIT Climate Nucleus
Committee Meeting
Monday, May 23, 2022
Held Virtually
MINUTES
Budget Update
The Nucleus meeting began with a brief budget update: The Climate Steering Committee approved the Nucleus' budget recommendations for FY2023.
Climate Justice and the Just Transition
The focus of this meeting was to highlight research, education, and related activities already underway at MIT related to climate justice and the just transition.
Prof. Chris Knittel, director of the Center for Energy and Environmental Policy Research (CEEPR), presented an overview of the Roosevelt Project, which aims "to provide an analytical basis for charting a path to a low carbon economy in a way that promotes high quality job growth, minimizes worker and community dislocation, and harnesses the benefits of energy technologies for regional economic development."
Prof. Noelle Selin also spoke about the Research Initiative on Combatting Systemic Racism at the Institute for Data, Systems, and Society. Sustainability and the environment is one of the "verticals" that the initiative is organized into.
Next steps
The next regular meeting of the Nucleus will be held in September 2022. However, the Nucleus intends to continue to advance work on key issues during the summer (including programmatic ideas related to climate justice and the just transition).

Other climate justice and just transition-related activities, such as ESI's

Here and Real Project

, will be discussed at future Nucleus meetings.
###