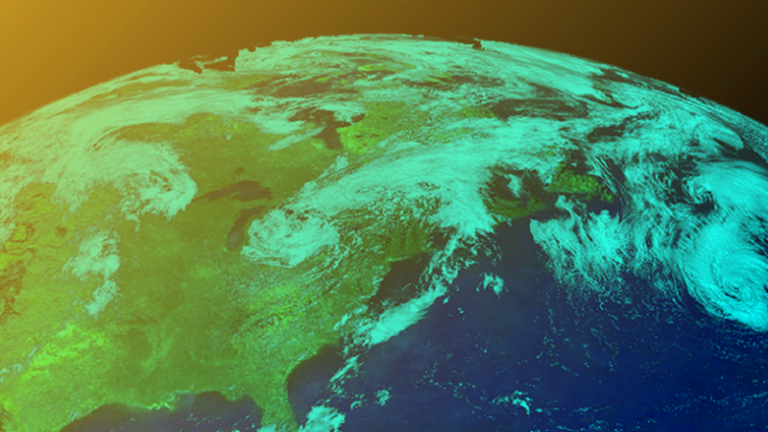 MIT Climate Nucleus
Committee Meeting
Monday, December 20, 2021
Held Virtually
MINUTES
The meeting began with a brief review of all of the action items contained in the Fast Forward plan, across its five pillars (Spark, Foster, and Speed Adoption of Important Innovations; Educate Future Generations of Leaders, Problem Solvers, and Citizens; Inform the Work of Governments and Leverage Their Power to Accelerate Progress; Reduce MIT's Own Climate Impacts; and Coordinate MIT's Climate Efforts, Maximize Impact, and Enhance Accountability).
Members then used the bulk of the meeting to discuss ideas for advancing one action item in the plan: organizing and hosting a new series of climate symposia. Ideas raised by members included:
Organizing the symposia according to themes, such as environmental justice and equity; student leadership; and immediate opportunities for greenhouse gas emissions reductions.
Thinking about how the symposia series could connect to existing MIT efforts and initiatives (for example, using the symposia as an opportunity to highlight solutions put forward through the Climate Grand Challenges initiative).
Moving away from traditional symposia formats to present climate research, solutions, and other topics through narrative/storytelling. This could also mean calling the events something other than climate "symposia" – for example, one member suggested calling the events a "solution series."
Incorporating student projects that seek to produce practical climate solutions.
Following the symposia discussion, members of the Nucleus provided climate-related updates from their departments, labs, centers, and initiatives, in order to provide the entire committee with situational awareness of activities happening across the Institute on climate.
Next steps
The co-chairs of the Nucleus will develop a strawman proposal for the climate symposia based on the discussion in today's meeting and present it for feedback and refinement at a future Nucleus meeting.