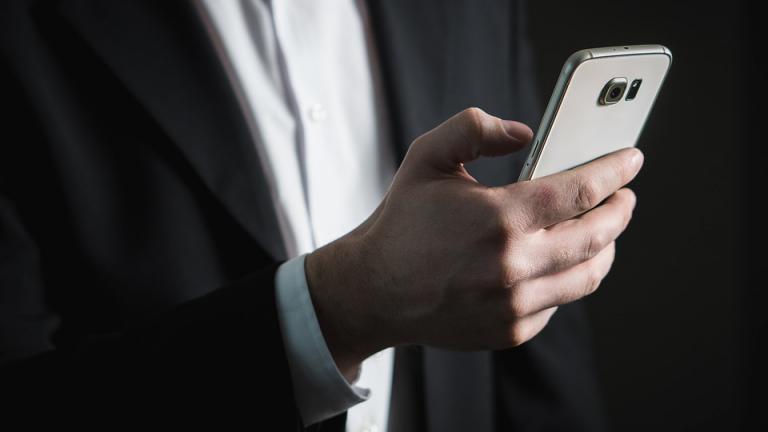 Climate CoLab "Helping Small and Medium Businesses Go Low Carbon 2018" winner Shiva Bhardwaj is bringing Pitstop to wider audiences. Pitstop is a technology that analyzes car data through artificial intelligence and machine learning, and diagnoses mechanical issues. Its setup is twofold: there is a mobile application, and a small device that plugs into the car. Pitstop aggregates data through the OBD2 (on-board diagnostics) port of cars, which is essentially the car's "brain". Data collected includes mileage and mechanical functionality. Its data engine, as a whole, incorporates vehicle data, insurance company information, supply chains, car dealerships, and suppliers. It additionally compares diagnostics of the individual car to qualitative and quantitative data from mechanical shops regarding similar issues and repairs. Through its Platform as a Service (PAAS) model, it streamlines car data and helps direct users to the services they need.
Poor vehicle maintenance, and a lack of transparency for mechanical repairs results in an estimated 1.2 billion excess tons of CO2 emissions in North America. Pitstop technology makes vehicles safer, greener, and helps predict mechanical issues before they happen. One of its features is smog checking, and it also can help users analyze their transportation patterns. By doing this, the Pitstop algorithm can identify issues within cars that are creating excess emissions. Bhardwaj comments that when vehicles are maintained by Pitstop's Artificial Intelligence suggestions, they become 100% emissions compliant. Further it is estimated that the use of Pitstop's predictive algorithms have the potential to improve over 300,000 vehicles in the United States.
The Founder and CEO of Pistop, and its parent company Ansik, Inc. is Shiva Bhardwaj. Bhardwaj grew up working as a technician in his father's auto repair shop. Working in the shop, he learned that the diagnostic tools used to analyze vehicles were often 3-5 years out of date. Pitstop was created to address this issue--while also incorporating sustainability and convenience. Pitstop is setup as a mobile app with direct, clear data to help mitigate these issues. Bhardwaj's team includes COO Joe LaCross, Data Scientist Dr. Christopher Mah, Developer Vedant Khattar, and Greggory Garrett as an advisor. This multifaceted team designed the tool with both the mechanic and consumer in mind. The accessibility of direct and accountable car data allows consumers to make informed decisions regarding repairs, and mechanics to make repairs effaceable.
Currently, Pitstop is used by thousands of people in Ontario, though Bhardwaj is looking to expand the its reach. Its application program interface is compatible with a variety of mobile phones, and digital applications used by dealerships. Pitstop has contracts with General Motors, Ford, and dozens of independent auto shops and dealerships. Since their Climate CoLab win, the Pitstop team has secured a round of financing and global platforms that will significantly scale up their platform within the next year. They are interested in collaboration opportunities with companies that have major fleets, and are excited by the visibility Climate CoLab has given them.