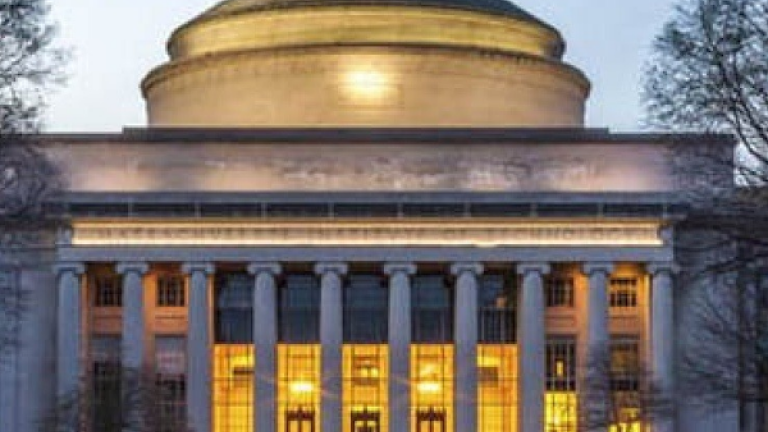 The MIT Club of Germany has started its Climate Change Matters event series. We partner with different parts of MIT, e.g. MIT ESI and MITei, as well as local partners like the UN-FCCC, FairTradeInternational and IDEO. This event series is virtual and based on our current information we can reach over 25000 people globally.
Our pilot event was on the 10.10.2020 and we now plan for 2021 with the goal to have at least one event per quarter. Based on current discussion it seems more likely there will be 2 events per quarter.
As soon as dates are confirmed we will publish the registration details also on the MIT Climate Portal.