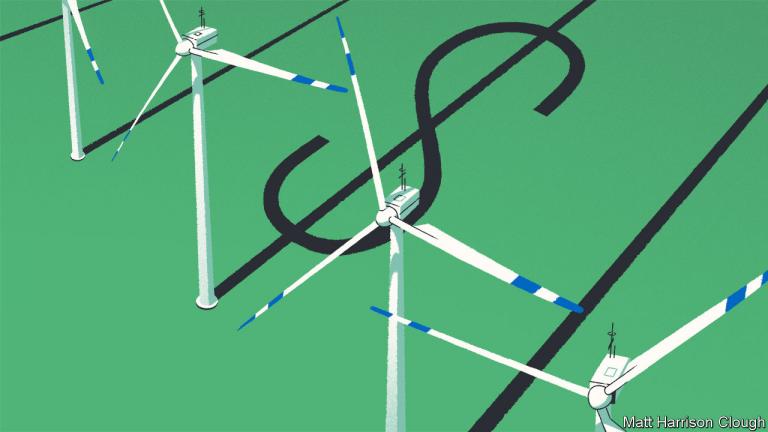 David Ricardo proposed the theory of comparative advantage in the early 1700's.
In the simplest of terms, you produce what you're best at, and I'll make what I'm least worst at – there'll be more for everyone.
Another take on this argument was made by James Mill who said, "If two countries can both of them produce two commodities, corn, for example, and cloth, but not both commodities with the same comparative facility, the two countries will find advantage in confining themselves each to one of the commodities, bartering for the other."
You're probably wondering how this may be applied to climate change and the global economy at scale.
If we subdivide the world into distinct regions and try to implement unique sustainable practices in every region, will the world not accelerate towards limiting global warming and create an environment conducive to collaboration? At present, there is a stark divide in the activities, policies and resources designated to curb climate change between developed and developing economies. For example, for the United States to cut vehicle emissions is far different from Kenya facilitating a ban on gasoline powered vehicles.
Why not then group similar economies together and work towards a singular objective. In the sub-Saharan region, energy access will see an additional 800 million people gain access to electricity. To ensure that this new demand is met by sustainable methods of energy production, more emphasis should be placed on renewable infrastructure and regulatory policies governing the same. On the other hand, counties in the European Union could leverage their dense interconnected grid networks to gauge the effect of large scale mini-grids feeding energy into the supply network. The United States could focus on implementing electric vehicles and upgrading national infrastructure for the same. Once these regions have achieved success in their individual undertakings, a concrete knowledge transfer framework could be laid down to ensure successful implementation in other regions! It's so simple.
While Ricardo's theory was designed to give us an insight into trade benefits, it's interesting to see how an economic theory can be implemented on a broader context.
What do you think?
Picture credits: Canadan News Media