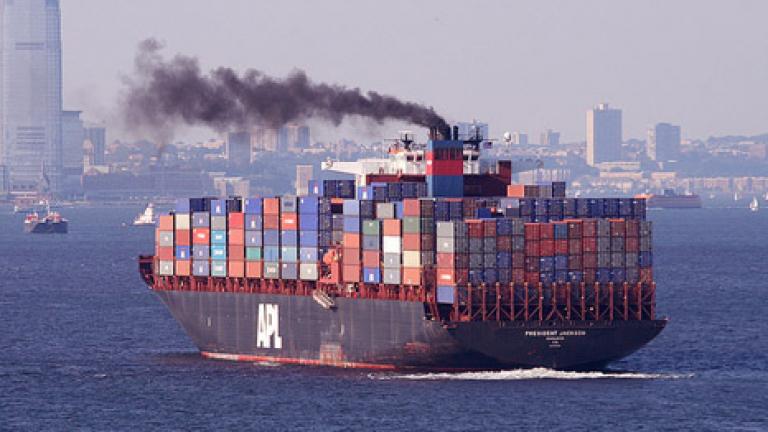 Freight transport makes up half of the "Dirty Half Dozen" - the six most difficult to decarbonize sectors identified by the Energy Transition Commission. Planes, ships, and heavy duty trucks are considered hard to abate due to lack of ready technologies, high costs, and disparate markets.
Many transport operators and end users of freight transport are turning to carbon offsets as a mechanism to mitigate their climate impact, but investments in renewable energy or reforestation projects do not address the pollution or advance the industry's movement to decarbonize.
There are options, however, as pointed out in a new article in Nature Sustainability, written by Suzanne Greene, from the MIT Center for Transportation & Logistics, and Cristiano Façanha, from CALSTART.
Read the full article at https://www.nature.com/articles/s41893-019-0413-0.
Interested in learning more or getting involved? Contact Suzanne at greene@mit.edu.