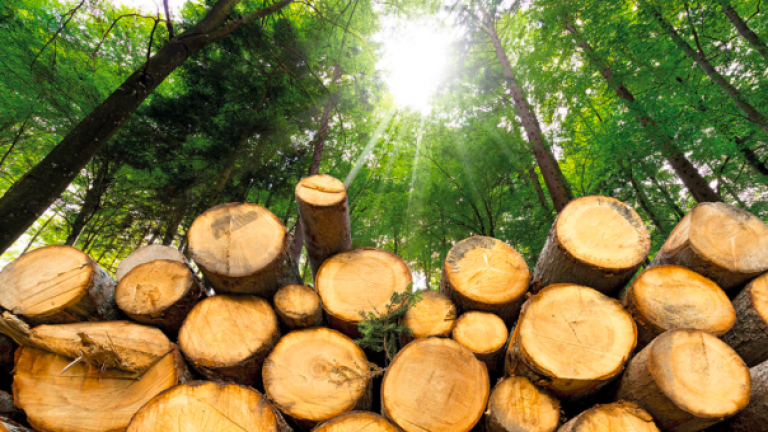 BY JOHN STERMAN, PHILIP DUFFY, WILLIAM MOOMAW, AND JULIETTE N. ROONEY-VARGA
We appreciate the benefit of creating economic incentives for actions that address climate change and, in particular, for preserving forests. However, we are "skeptical" of the Orwellian notion that promoting the burning of trees results in more forests, as the authors of an op-ed previously published in The Hill suggested. 
Furthermore, it is clear from a scientific perspective that burning wood is bad for climate. It should not be promoted as a way to incentivize forest preservation and is not in fact a "win-win."
Science is clear: To prevent unmanageable consequences from climate change, humanity needs to stop increasing carbon dioxide in the atmosphere by mid-century. Even that is not enough: we also need to remove carbon from the atmosphere to compensate for decades of delayed climate action.
To read Professor Sterman's full article, visit The Hill