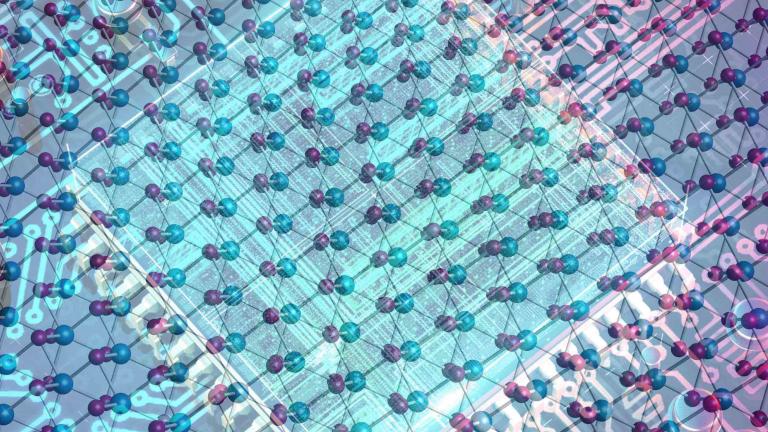 Wednesday, October 30, 2019 
5:15-6:15pm
MIT Building 66 (Landau Building), 25 Ames Street, Room 110
Atomically thin canvas for quantum optoelectronics with Hongkun Park, Mark Hyman Jr. Professor of Chemistry and professor of physics, Harvard University
All-optical integrated circuits have long been a major pursuit for scientists and engineers, because they may allow ultra-fast computing with ultra-low power consumption. However, this dream has been difficult to realize because photons, even with the aid of nonlinear optical materials, exhibit weak reactions. In this presentation, Professor Hongkun Park will describe his team's recent efforts to combine atomically thin semiconductors and nanoscale photonic/plasmonic structures to realize new platforms for solid-state all-optical information processing that work all the way down to single quantum level.
About the Speaker:
Hongkun Park is Mark Hyman Jr. Professor of Chemistry and professor of physics at Harvard University. He is also a member of the Broad Institute of Harvard and MIT; Harvard Quantum Initiative; Harvard Center for Brain Science; and Harvard Stem Cell Institute. He serves as an associate editor of Nano Letters. His research interests lie in exploring solid-state photonic, optoelectronic, and plasmonic devices for quantum information processing, as well as developing new nano- and microelectronic interfaces for living cells, cell networks, and organisms. He is also developing ultra-sensitive quantum sensors to address problems in condensed matter physics, structural determination, and biological sensing. He has received several awards and honors, including the Ho-Am Foundation Prize in Science; NIH Director's Pioneer Award; U.S. Vannevar Bush Faculty Fellowship; David and Lucile Packard Foundation Fellowship for Science and Engineering; Alfred P. Sloan Research Fellowship; and Camille Dreyfus Teacher-Scholar Award.
Reception with light refreshments will follow.
Please note that we will open our doors to unregistered participants 15 minutes before the event start time. To guarantee your seat, we recommend you register and arrive at least 15 minutes early.
If you are not able to attend, note there will be a high-quality recording of this seminar made available on our YouTube channel about a week following the event.