Post
Apply to the MIT Action Sustainability Corps by March 6th 2020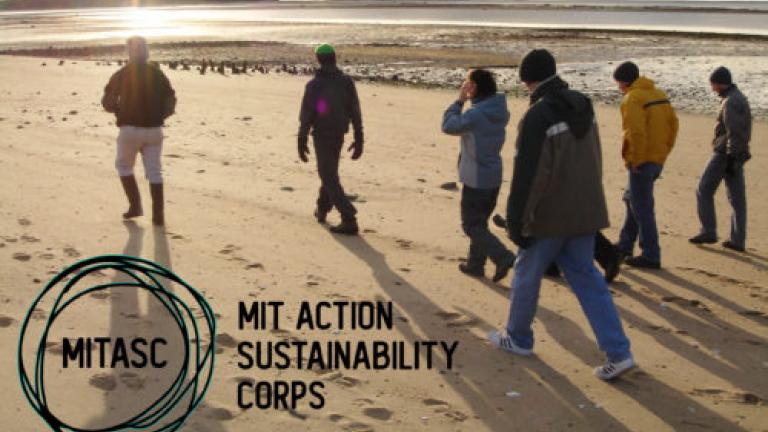 Are you seeking a future in sustainability? Do you have a sustainability-related internship for this summer? Are you interested in understanding the big picture impact of your work? Would you like to find a cohort of people who have common passions and ambitions?
Apply to become a member of the MIT Action Sustainability Corps (MITASC, pronounced "My Task")
Apply 11:59PM on Friday March 6th:
https://docs.google.com/forms/d/1yfV-V7ylT1XVY1A_FYAzWY3zLy5UncIcDVTcdh…
What is the MIT Action Sustainability Corps (MITASC)?
It is "a way in to sustainability" outside the classroom and in the world. MITASC helps MIT students find sustainability-related work opportunities, facilitates collaboration and conversation between students with common interests, cultivates learning about the greater impacts of their work and fosters personal growth. Members of the Corps will have dedicated resources to pursue sustainability-related opportunities, including:
A network of people to help them navigate the sustainability ecosystem both within and outside of MIT
Funding to support their search, such as attending or participating in conferences and/or networking events
To learn more about MITASC, go to:
https://environmentalsolutions.mit.edu/mitasc/
please feel free to reach out to mitasc@mit.edu with any questions.