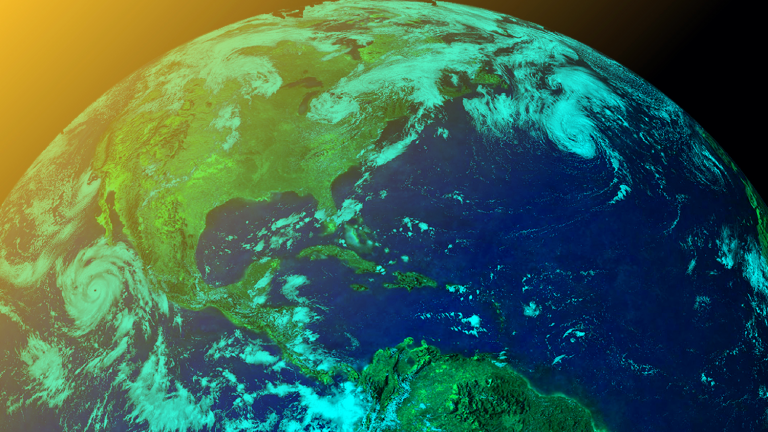 Each year, MIT sends delegates – faculty, staff, and students – to attend the Conference of the Parties to the United Nations Framework Convention on Climate Change (COP).
The next conference – COP28 – will take place in Dubai from November 30 to December 12. If you are a member of the MIT community and you are interested in applying to be part of the delegation, please email climate_nucleus@mit.edu for more information on how to apply.
Please note that applications are due by July 31, 2023.