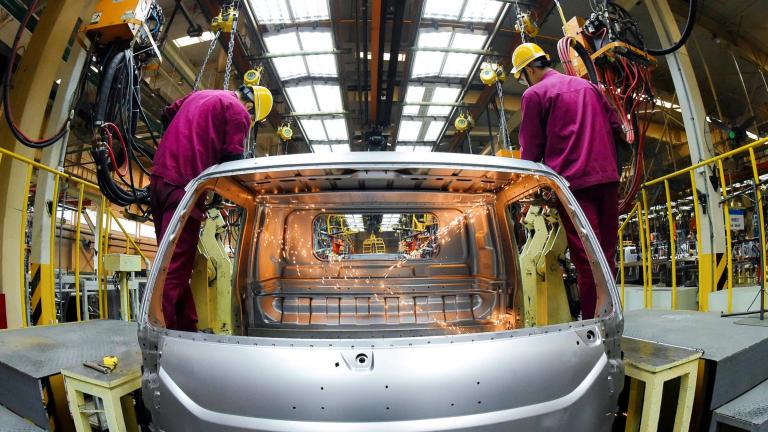 Photo Credit
IMAGINECHINA VIA AP IMAGES
Move over, lithium—there's a new battery chemistry in town.
Lithium is currently the ruler of the battery world, a key ingredient in the batteries that power phones, electric vehicles, and even store energy on the electrical grid.
But as concerns about the battery supply chain swell, scientists are looking for ways to cut down on battery technology's most expensive, least readily available ingredients. There are already options that reduce the need for some, like cobalt and nickel, but there's been little recourse for those looking to dethrone lithium.
Over the past several months, though, battery companies and automakers in China have announced forays into a new kind of battery chemistry that replaces lithium with sodium. These new sodium-ion batteries could help push costs down for both stationary storage and electric vehicles, if the technology can meet the high expectations that companies are setting.