Post
MIT Climate Initiatives and the Role of Research Universities · April 2, 2020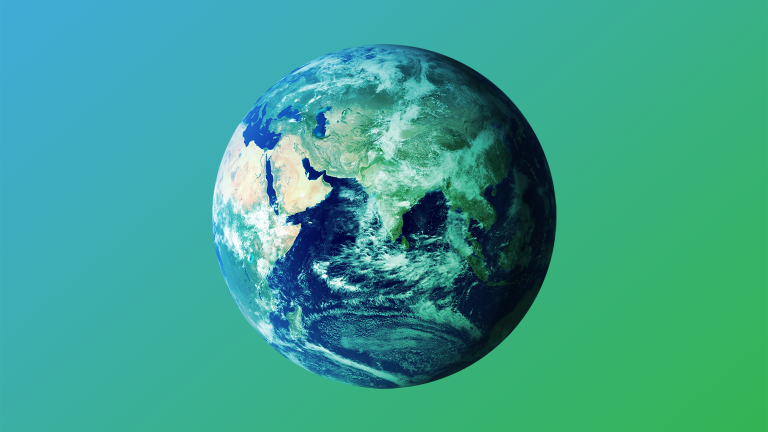 Chairs: Paula Hammond and Julie Newman, MIT
The fifth of MIT's six Climate Action Symposia, MIT Climate Initiatives and the Role of Research Universities, will be held on Thursday, April 2, 2020. Topics will include:
initiatives being developed by MIT to reduce carbon emissions;
how you can get involved; and
breakout sessions with MIT faculty, researchers, and staff.
The Climate Action Symposia series aims to advance our community's understanding and expand our capacity to generate solutions for the urgent global challenge of climate change. Over the 2019-2020 academic year, the six symposia examine the current state of climate science and policy, as well as pathways for decarbonization of the global economy. We will also look at how universities can and should contribute solutions, including MIT's efforts under our Plan for Action on Climate Change.